We believe in the greatness of the South Pacific nations and the region's untapped potential, which is rich in culture and resources.
Because a nation's greatest asset is its people, our mission is to build nations by empowering people and communities to realise their full potential and forge a brighter future together.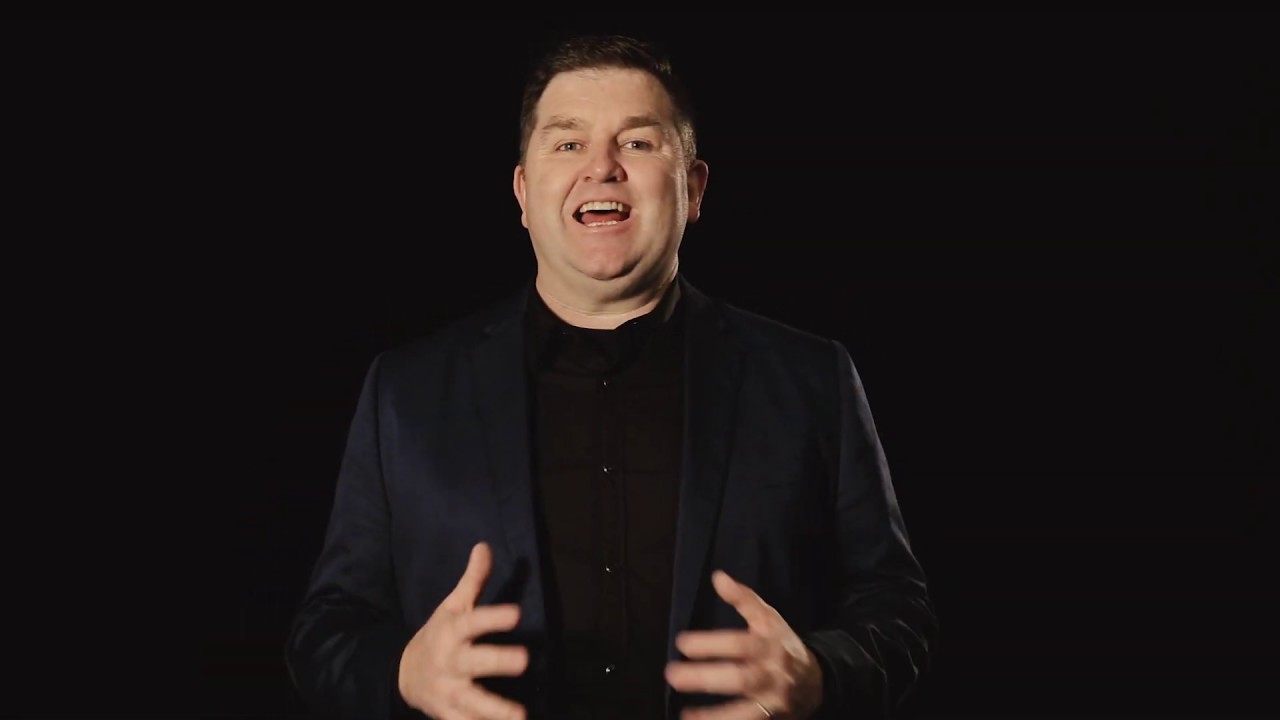 Mission Statement
Believe Global aims to effect significant and sustainable change in five areas that form the foundation of every society: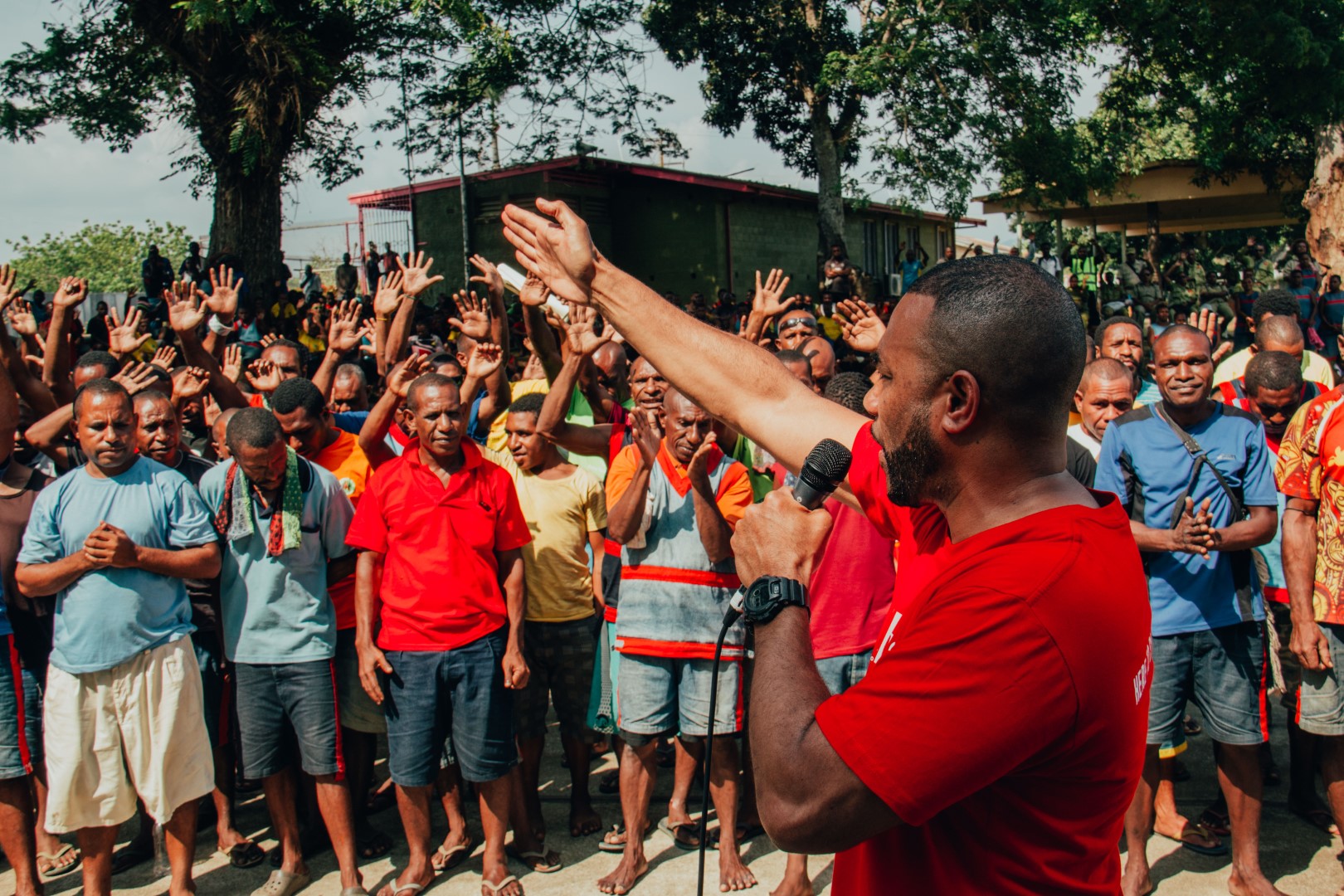 Leadership
To influence the mindset of the nation so that there is united progress towards a preferred future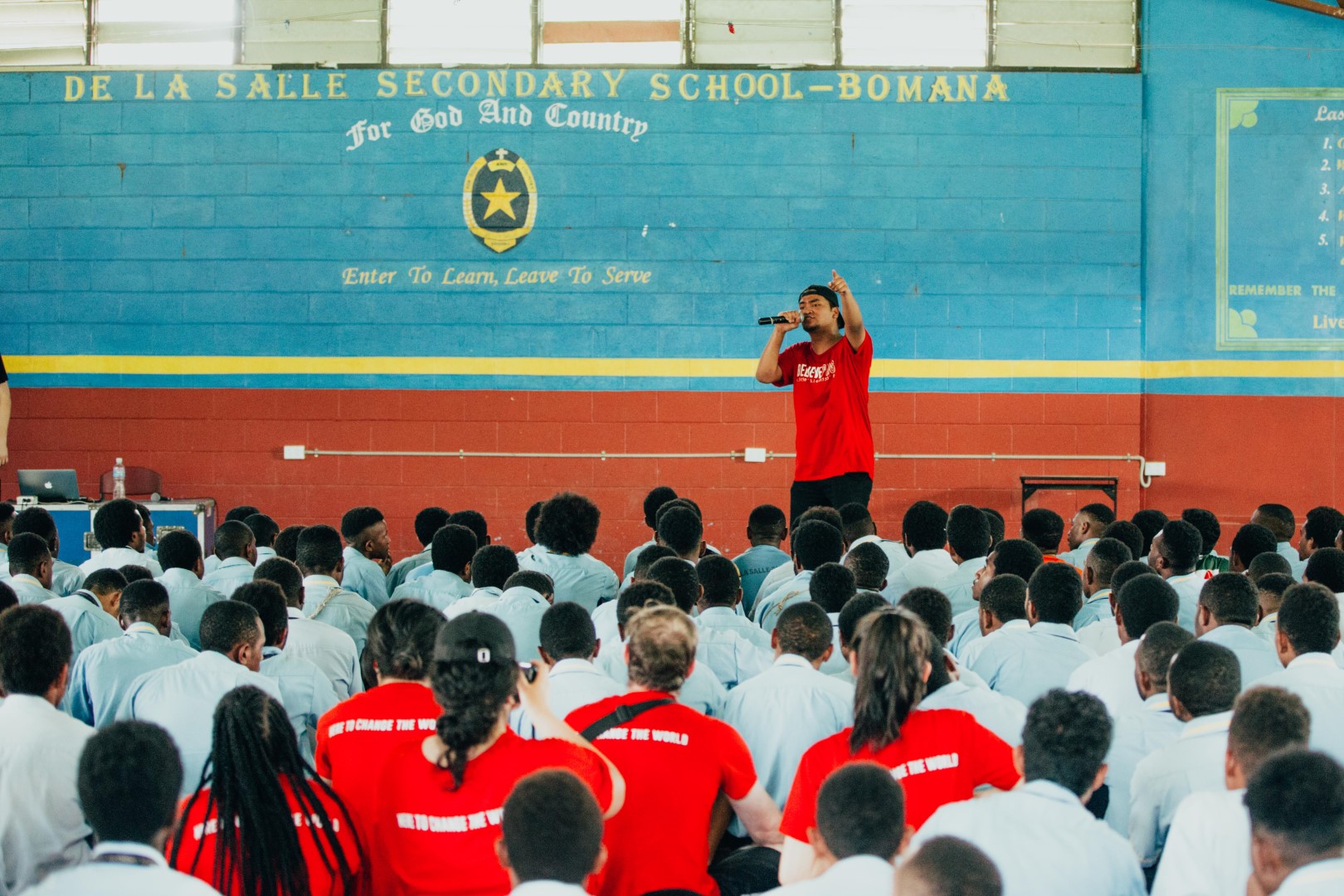 Education
To empower the next generation to contribute to the nation's future with competency and proficiency.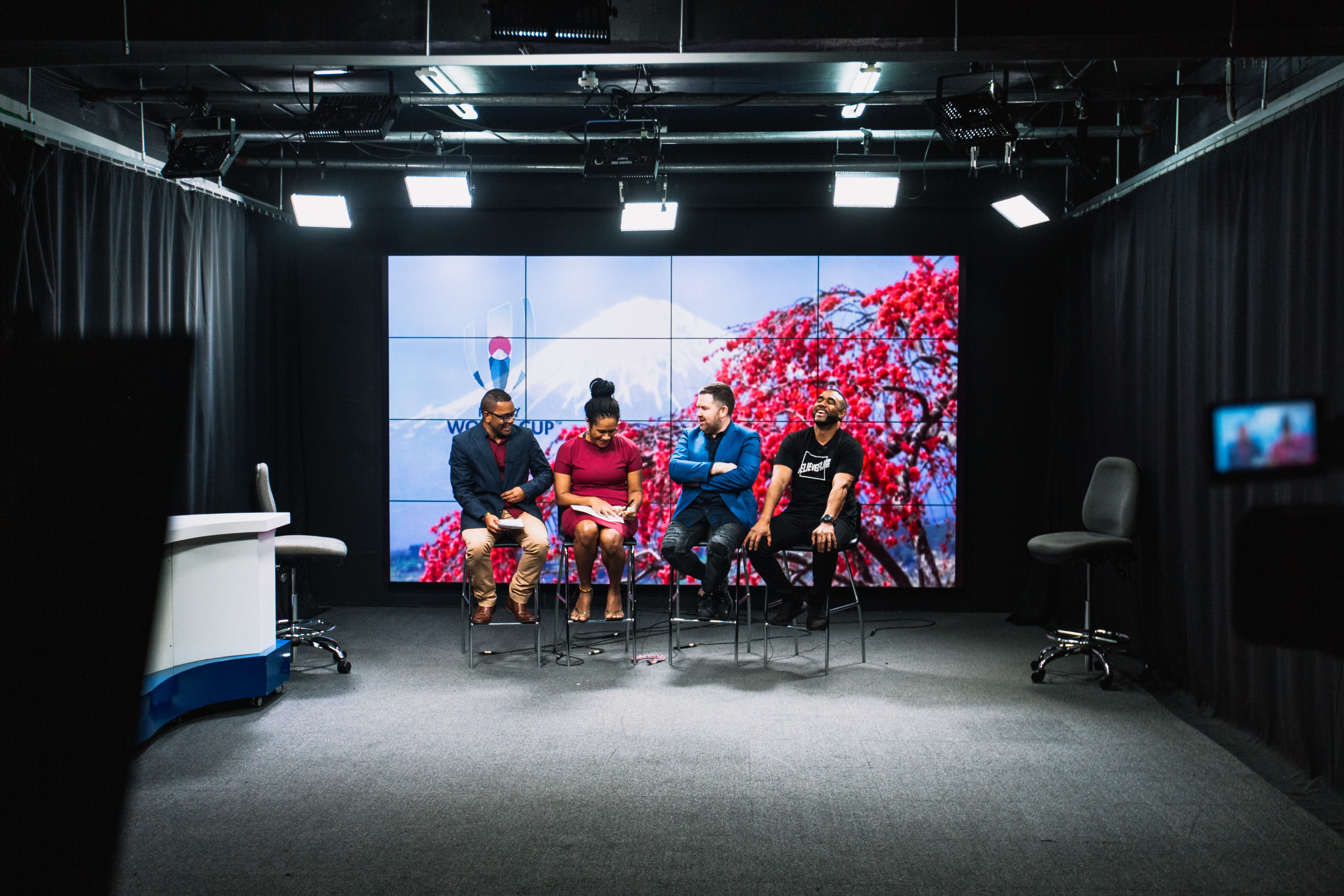 Business
To facilitate sustainable planning, employment and development.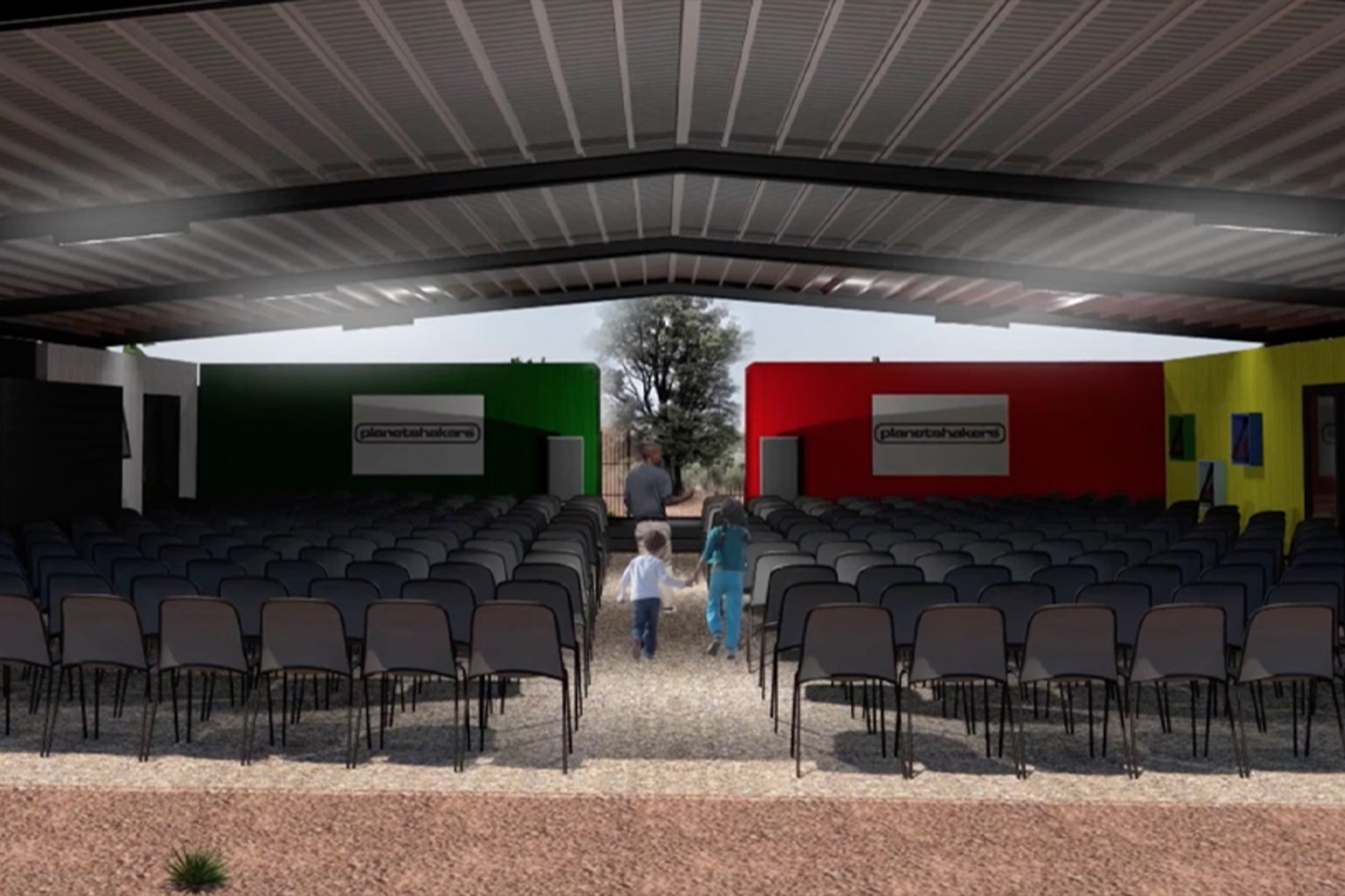 Health
To revolutionise existing health and hygiene practices.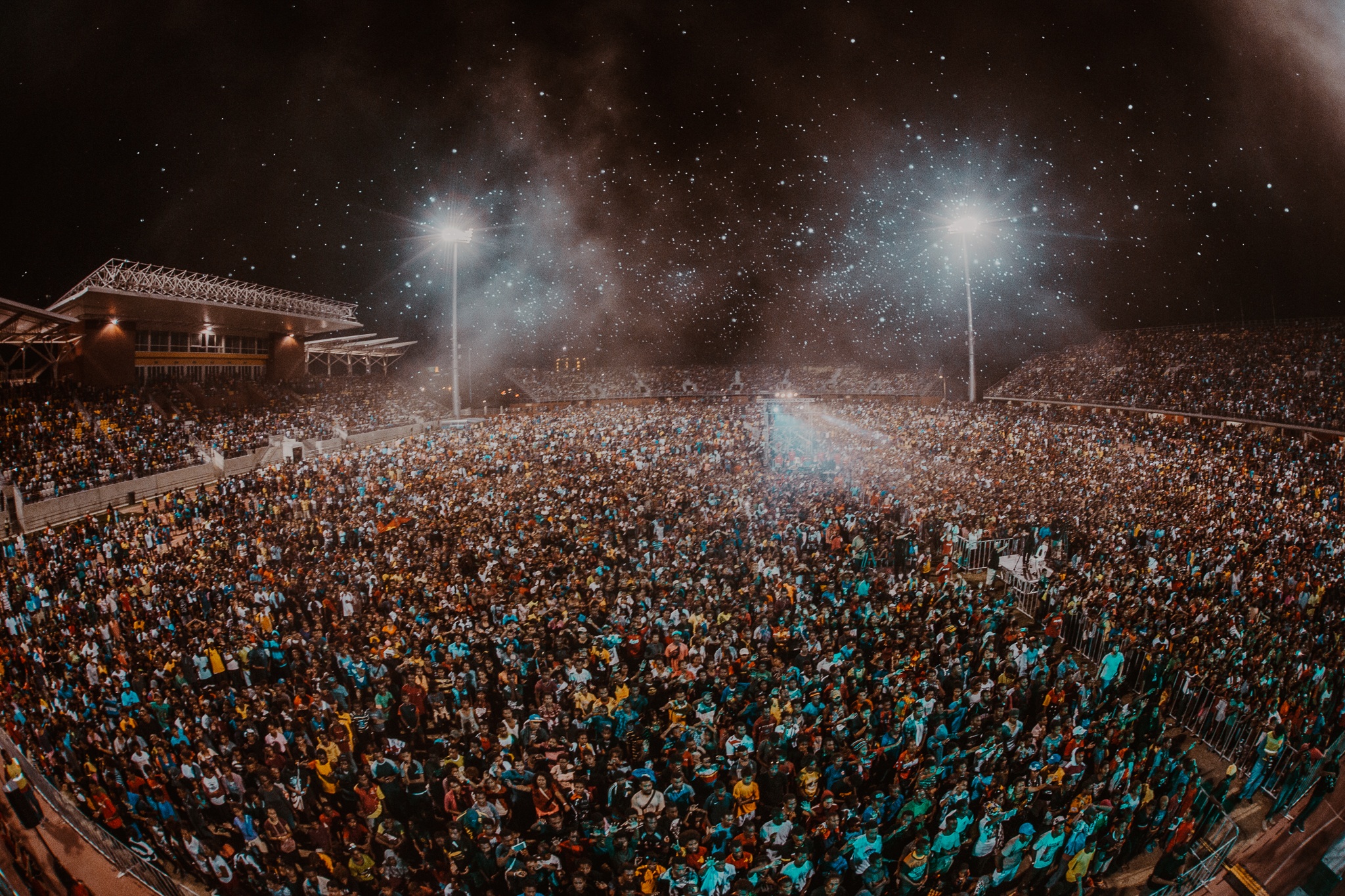 Church
To build transformational, community-minded churches that establish faith in their people.